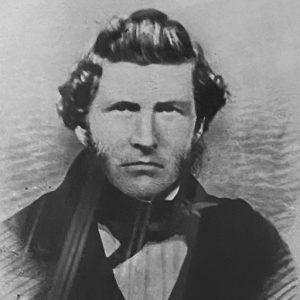 The dignified home was built in 1841 by Jordan Post and his wife Matilda. Such is the enduring nature of fieldstone that the passage of 178 years has left the building virtually unchanged.
Jordan was the youngest son of George Washington Post, who held important positions in the Township of Pickering from its very earliest days. George was the brother of an earlier Jordan Post, a clockmaker from Connecticut, who settled in what is now the City of Toronto in 1786. He married Melinda Woodruff of Pickering. Jordan and Melinda Streets in Toronto are named after them.
Young Jordan Post of Pickering married a woman named Matilda in 1841, when he was 27 and she 21. The newlyweds perhaps dreamed the manor into existence. Jordan was wealthy enough to fulfill that dream. He owned a sawmill where Brock Rd. crosses Duffins Creek just north of Finch Ave. and a thriving export business to the U.S. Being prosperous, he ordered the construction of Manor.
We are a group of health professionals who are passionate about the well being of the Durham community. Wellness Health Services at the Durham Manor started as a center providing multiple healthcare and outreach services using a holistic approach. We held classes and workshops, our services included psychotherapist, naturopathic doctor, yoga, massage therapy and a medi spa. Our patients and their families saw us as a safe haven where they were always met with hospitality and compassion.
Savona's Vision
Upon finding the manor, Savona worked tirelessly to restore the manor into its original state. She had a vision to turn the manor into a place that can serve the community by creating a wellness centre by using a holistic approach in hopes to bring back positivity, mental wellness and well being.
When the COVID pandemic hit, as with other businesses, we were unable to operate.  Not only did we experience the negative consequences of the pandemic, we also saw firsthand the devastation it took on everyone around us.  Naturally, we wanted to be of assistance to the community in whatever way we can.  Lakeridge Health saw our eagerness and enthusiasm to help and chose to collaborate with us by converting Durham Manor into a COVID Assessment Center. 
We ramped up our safety measures to the ministry of health and labour standards, recruited and trained staff, and shortly after, started operations.  The thousands of patients who have come through our doors were met with the same warmth and hospitality that we had come to be known for.  We were even recognized for this when we won Pickering's Civic Award for Local Business this year. 
However, it was obvious to us that many of our patients were experiencing high levels of anxiety due to COVID.  Many feared what it meant to have a positive result – illness, missed work, transmission to loved ones, further isolation, etc.  We were met with patients' fears, anger, and distress and we did the best we could to alleviate their anxiety and walk them through each step. 
As we slowly come out of the lockdown and with vaccinations being well underway, people want to move forward from those dark times.  However, those who have experienced prolonged anxiety, fear, depression, and grief will need additional help to process and heal.  That is where Wellness Healthcare Services at Durham Manor continue being a service to the community.  We have recognized a huge gap in the availability of mental health services.  This widespread shortage of mental health services and professionals was present even before the pandemic, but COVID has only further exacerbated this.
The Durham Manor now offers psychotherapy services to address the mental health and wellbeing of the community. Our psychotherapist, social workers, and life coaches are available online/on-site to assist the community with Cognitive Behavioural Therapy (CBT) and supportive counselling. Our hopes are to reduce the long wait times for publicly funded therapist and provide affordable payment options. Although family doctor's offices or Family Healthcare Teams can provide the services of a counselor, thousands of Ontarians are caught between long wait times for publicly funded therapists and high costs for quick access to private ones. Community-based mental health resources also have wait lists which means patients may wait a month or more before talking to anyone.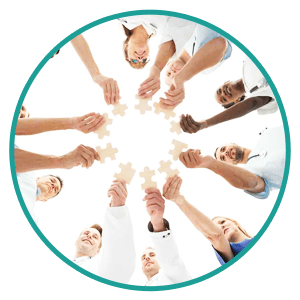 Wellness Health Care Services works cooperatively and effectively with our colleagues and clients to achieve common goals. We value  the contribution of others with an open mind.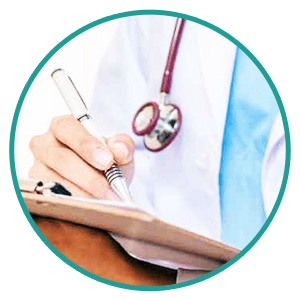 We ensure our staff demonstrates an understanding of their professional accountability and responsibility by practicing in accordance with the legislation and College standards.